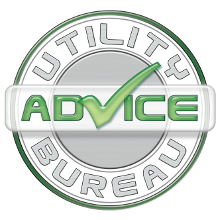 Express Service
FAX: 0800 634 0027 email: advice@utilityadvicebureau.co.uk: Post to 36 Hunt Road, Poole, Dorset, BH15 3QD
If you are unsure of the details required or are just too busy to fill out forms then please take advantage of our unique Express Service.
To comply with Data Protection we require all enquiries to authorise your current supplier to communicate with us. This is a legal requirement!
Please print the Letter of Authority to your own Letterhead and fax, scan & email or post with copies of any accounts that you would like us to look at. We will contact your current supplier and find out the current status of the accounts. We will then have a better understanding of the best possible course of action to take!
We are registered with Data Protection.
Our registration number is:Z9466021